Sparrc for Specially abled!
FAMES – Fitness Adaptation & Movement Education Services is a division of sparrc engaged to improve quality of physical, mental and social activities of specially abled.
Departments under FAMES:
Developmental Paediatrician
Special Education Program
Occupational Therapy
Speech Therapy
Art Therapy
Music & Movement Therapy
The dedicated team of sparrc – fames have the experts in the field of Physiotherapy, Occupational therapy, Speech therapy, Special education, Acupuncture, Aquatherapy, Pulsed electro magnetic field, Art therapy, Play therapy, Neuro rehabilitation, Reiki, EFT, and Pranic healing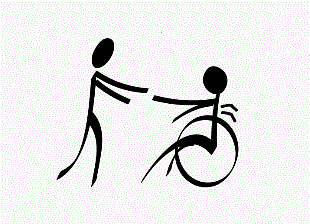 Here at Sparrc, we prefer to address Autism, ADHD, Down's syndrome, Cerebral palsy and children with difficulties as differentially abled understanding the uniqueness in their ability.
For further details please get in touch with us:
965 965 0000
sparrc@gmail.com