Certified Chinese Traditional Acupuncture Course – Bengaluru July 2015
SPARRC Institute is conducting yet another unique educational program.
The SPARRC certified Chinese Traditional Acupuncture program comprises of both theory and practical classes conducted for three days equipping the individual with knowledge and expertise to practice such a form of alternative medicine, thereby giving them an added boon to promote healing and recovery.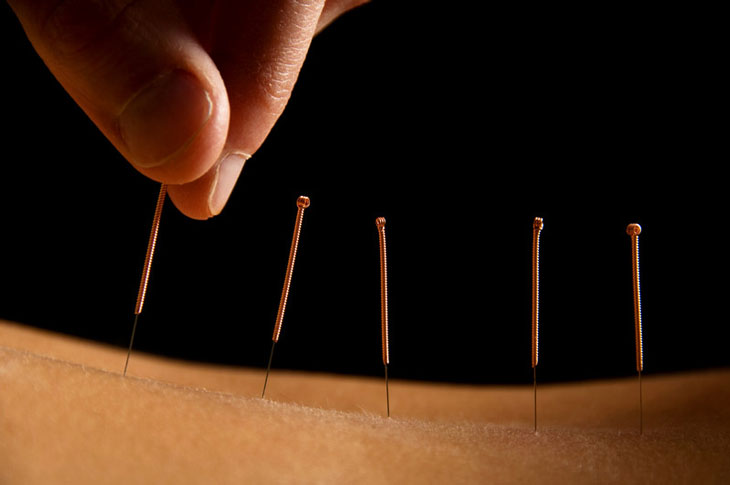 Date: 10th, 11th and 12th of July 2015
Time: 9 am to 4 pm

Course content:
Concept of Qi
Yin Yang theory
Zang – Fu organs
Organs clock
Principles of Acupuncture
System of channels
Traditional Chinese diagnosis
Treatment formula creation
Fee: Rs.12,000 per head.
Venue : SPARRC Institute
Bengaluru#3347/B, 13th Main Road H.A.L 2nd Stage
Indra Nagar, Bangalore – 8
Contact No:080 40900208 / +919008030781
Email : sparrc@gmail.com
Note: Upcoming other workshops include Dry needling technique with Myofascial trigger point therapy and Sujok Acupuncture.