Wanted Occupational Therapist Chennai
Wanted Occupational Therapists for our Chennai Fames project.
About Fames Project:
FAMES –  Fitness Adaptation Movement Education Services is an initiative by SPARRC Institute for children with physical, Intellectual & emotional challenges for their Holistic rehabilitation. This program is a culmination, synthesis of Sports Medicine and Neuro Developmental Concept. After thorough assessment and planning, the treatment protocol is formulated under the guidance of Dr.Kannan Pughazhendi, Sports Physician and our Developmental Paediatrician. The multidisciplinary team involved evaluates a child in all aspects and is a boon to the parents in reducing their stress to go to different places for therapeutic services. The team is headed by Dr Sai Sucheethra.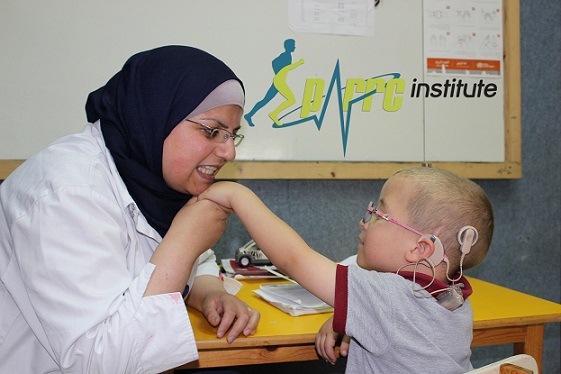 Be a part of good cause, send your profile to hr@sparrcinstitute.com