Geriatrics – Senior health Care Services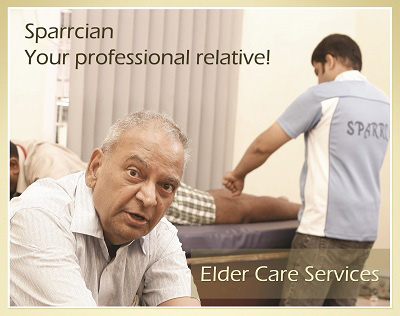 Family members living too far away for regular involvement? Unable to make necessary decisions when it comes to parents healthcare? Your work commitments makes daily caretaking impossible?
Leave the worries behind! Senior Citizen Rejuvenation Program is a new area of elder care that is filling a void for many of our clients. We can help you…At Sparrc Institute, we strive to enhance the lives of seniors, the disabled and their families. Our highly qualified, compassionate caregivers provide personalized services of exercise intervention  that help our clients remain vital and independent, healthy and fit, while providing much needed support for the entire family.