ACUPUNCTURE COURSE
Acupuncture is among the oldest healing practices in the world. As part of Traditional Chinese medicine (TCM), it aims to restore and maintain health through the stimulation of specific points on the body.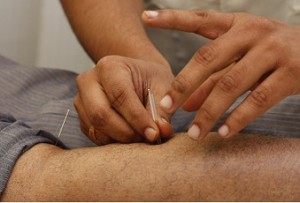 Acupuncture program is conducted at SPARRC institute by Sathya Physiotherapy Centre which is affiliated to The Open International University for Complementary Medicines. Traditional Chinese Acupuncture as well as Japanese Acupuncture styles are covered in this program. Certificate is issued by the MEDICINA ALTERNATIVA, ALMA ATA 1962. Affiliated To The Open International University For Complementary Medicines. established by Prof. Dr. Anton Jayasuriya
Our training has a strong emphasis on individual attention in a mentoring environment, all students continuously comment on how these practices have improved their health, and ability to help others. For course schedules check out our News & Events section or call us.